About ASP of Dallas
Serving Dallas for Over 20 Years
Your pool should be fun, clean, and free of hassle. At ASP - America's Swimming Pool Company of Dallas, we've made it our mission to make all these things possible for pool owners in the Dallas area. With our help, you'll never need to worry about broken equipment, leaking plumbing, or the chemical levels in your pool. We're proud to be a team of highly trained and experienced pool professionals. We handle every aspect of your pool's care from weekly service to any repairs and renovations that your pool may need. Whether you have a green pool, a dirty filter, or a broken pump, we're here to help solve your problems and keep your swimming clean and safe!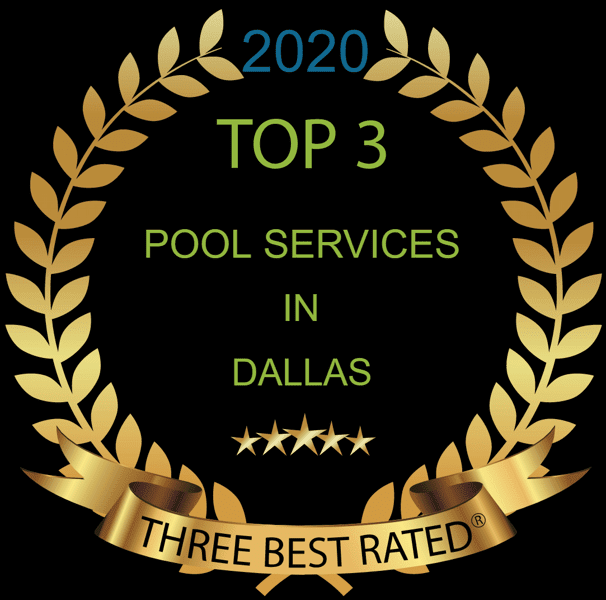 Locally Owned, Nationally Respected
At ASP - America's Swimming Pool Company of Dallas, we're proud to be the Dallas location of America's #1 swimming pool company. ASP vehicles can be seen throughout the nation, and we're proud to uphold the quality they are associated with. While we're backed by national respect, we're still a completely locally owned and operated business. Every member of our team works in the area that they serve. So, you can be certain that we'll provide the neighborly service that you deserve.
Qualities that make our Dallas pool technicians different include:
We've served Dallas for over 20 years
Strict Code of Ethics
Guaranteed Peace of Mind
Local, Certified Pool Professionals
No Contracts Required
Affordable & Professional Pool Service
Excellent Pricing on Supplies & Equipment
E-Mailed Report Provided by PoolOps® Technology
Experience the ASP Difference
Our mission is to change your views of how a Dallas swimming pool service company should operate. We always value honesty and fair prices. We have flat-rate pricing and will never do work that your pool doesn't need. If your pool needs extra work, we'll always obtain your approval before doing it. We also never require a contract because we believe in keeping our customers through great service.
Finally, our PoolOps technology means you'll always know when we've been to your home and will update you with what we did. It provides weekly chemical level updates, informs you about the products we used, and even provides an updated photo of your sparkling clean pool! When it comes to our pool service in Dallas, Plano, Richardson and beyond, you have no reason to give any other company a chance. Call us now.
Our Dallas pool maintenance, repair, and renovation experts are standing by to take your call at (214) 740-3814. Contact us now to find out more about what we do our schedule your service estimate.
Dedicated to
Bringing You
Peace of Mind
Known as America's #1 Swimming Pool Service Company

You can trust that your pool is in the right hands with our trained and uniformed pool professionals.

Superior Value & Experience You Can Trust

ASP's local pool techs complete our nationally recognized training, focusing on quality & accountability.

Customizable Maintenance Plans That Fit Your Needs

Our plan options are tailored for your lifestyle and budget and are followed up with a detailed report.