Pool Equipment Repairs
Get Your Pool Ready for the Summer!
When your pool equipment has failed you, you need a team of reliable pool technicians. ASP - America's Swimming Pool Company is the nation's largest and most trusted swimming pool cleaning company, with local owners that uphold the highest standards of service. Our experienced professionals service over 420,000,000 gallons of water each week. We've developed strong relationships with our customers because they know that we always deliver reliable and friendly services, along with affordable prices. If your pool equipment needs repairing, contact our pool professionals today to schedule an appointment.
Pump Repairs
Your pool pump is the heart of its circulation system because it pulls water from one or more suction ports and pushes it through the filter and back into the pool. Without it, your whole pool may malfunction because the rest of your pool equipment depends on your pump to work. If your pump stopped working, our team has the skills and experience needed to get it up and running as efficiently as possible.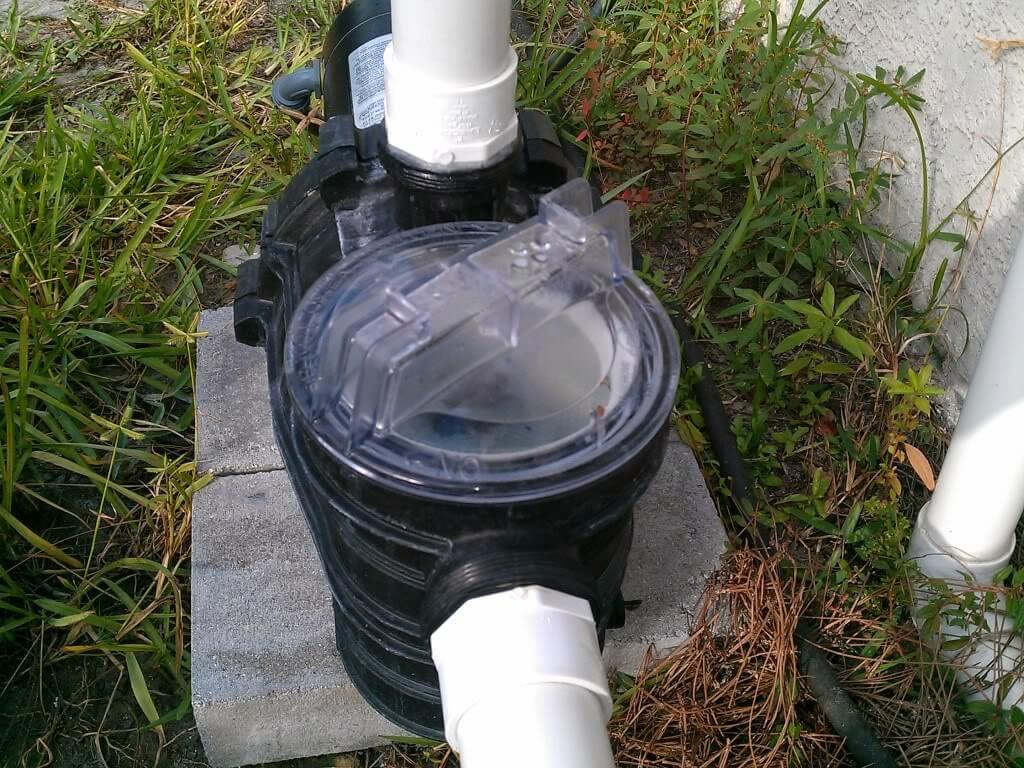 Filter Repairs
If you notice that your pool water is dirty and filled with debris, you might have a pool filter problem. There are various issues that your filter may have. Thankfully, our pool experts can inspect your filtration system to determine the problem and provide a fast and durable solution.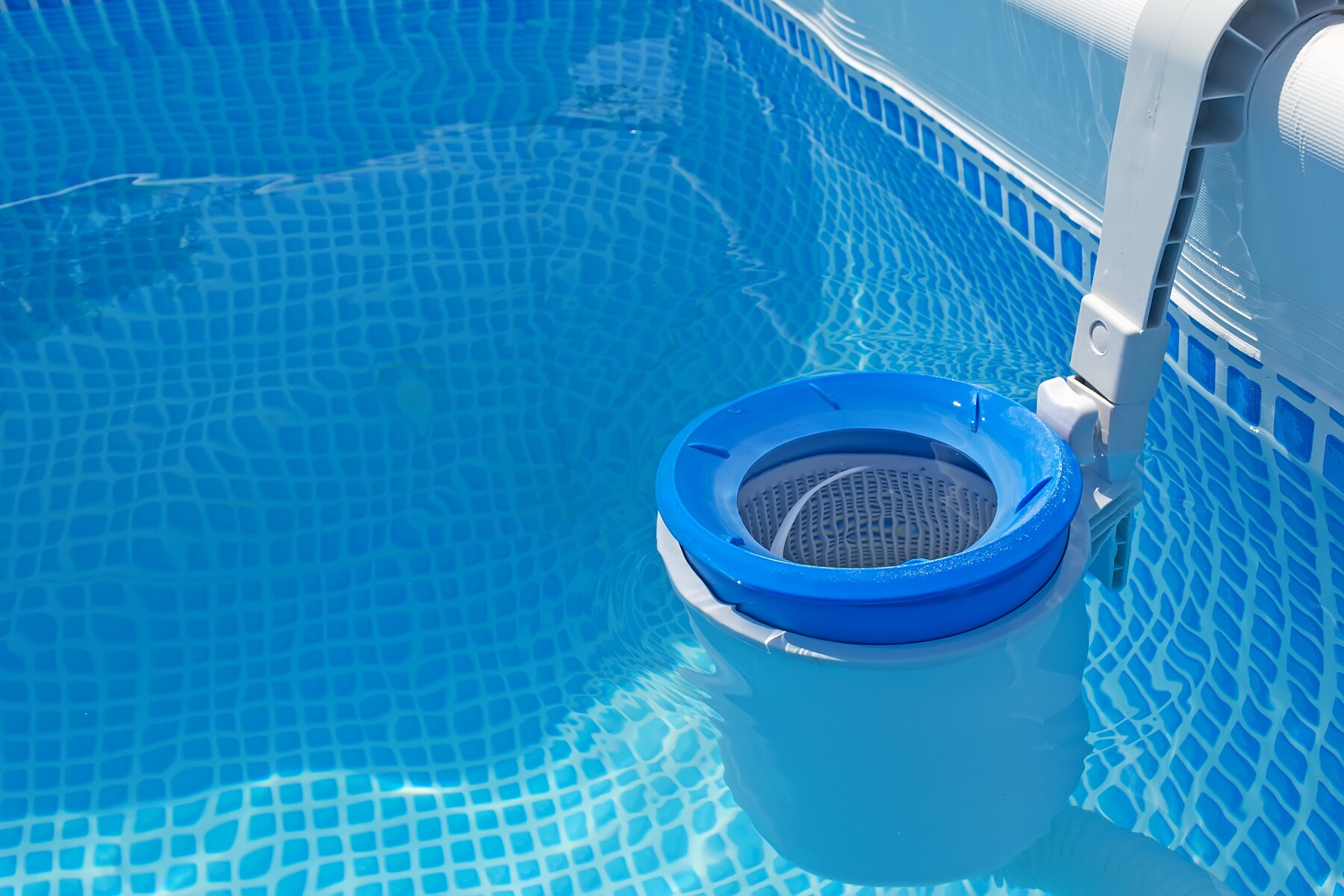 Heater Repairs
If your pool heater keeps turning off and on, or your pool water isn't heating, you may need to get your pool heater repaired or replaced. Sometimes your pool heater might still ignite, but it won't reach the desired temperature. There is also a possibility that your heater isn't generating heat at all. Whatever the issue may be with your pool heater, our team of pool professionals is ready to help you restore the heat in your pool.
Salt System Repairs
Salt chlorinators convert salt into a self-regenerating supply of pure chlorine for soft water. If you have a salt system installed in your pool, but it's not working, our team of professionals can also help you resolve this issue. Our professionals have helped countless pool owners restore the salt system in their pools so that their family can enjoy soft and safe pool water.
LED Lighting Repairs
Whether your LED pool lights don't turn on or there is water behind the lens, our team can help you resolve this issue. Lighting is essential in any pool, especially if your family likes to enjoy the pool or hot tub after sundown.
Contact Our Pool Equipment Repair Experts
If you need help repairing any equipment in your pool, our team of professionals is ready to help you. We are proud to be America's #1 swimming pool company. When you hire our team, you can rest assured that the job will be done right the first time. ASP - America's Swimming Pool Company adheres to a strict code of ethics, which includes offering a high level of service, treating customers with respect, and delivering honest prices. We know your time is valuable, so we guarantee on-time arrivals to scheduled appointments. ASP guarantees your peace of mind!
Contact our pool equipment repair experts today to schedule an appointment!
Dedicated to
Bringing You
Peace of Mind
Known as America's #1 Swimming Pool Service Company

You can trust that your pool is in the right hands with our trained and uniformed pool professionals.

Superior Value & Experience You Can Trust

ASP's local pool techs complete our nationally recognized training, focusing on quality & accountability.

Customizable Maintenance Plans That Fit Your Needs

Our plan options are tailored for your lifestyle and budget and are followed up with a detailed report.