Hello, 2018!
Happy New Year! We hope that your new year's resolutions involve making more memories with friends and family by your swimming oasis.
Before we dive into 2018 – let's look back on some of the best ASP moments of 2017.
1. Going from Good to GREAT
ASP – ASP - America's Swimming Pool Company is continuing to go from Good to GREAT, made possible through the efforts of each location that provide best-in-class service to their customers. Watch now.
2. Best of the Best by Entrepreneur Magazine
ASP began as a one-man operation and has quickly developed a reputation as the "best of the best" in the swimming pool service industry.
3. Free Clean Announcement
The Prince family was overjoyed as ASP presented them with a check for 1-year of free pool cleaning by winning our yearly ASP Free Clean contest.
4. New Locations
17 new ASP locations opened in Florida, Georgia, South Carolina, North Carolina, Virginia, Tennessee, Mississippi, and Texas!
5. Healthy and Safe Swimming
ASP pool cleaning experts across the nation are interviewed to give advice and tips on how to protect yourself and other swimmers from germs or injury around the swimming pool and hot tub.
6. Holiday Contests & Giveaways
Facebook "Caption This" contests became a hit in 2017! Each holiday, Facebook followers are asked to give their funniest photo caption on the contest post for a chance to win a $200 Visa gift card. Visit the corporate Facebook page.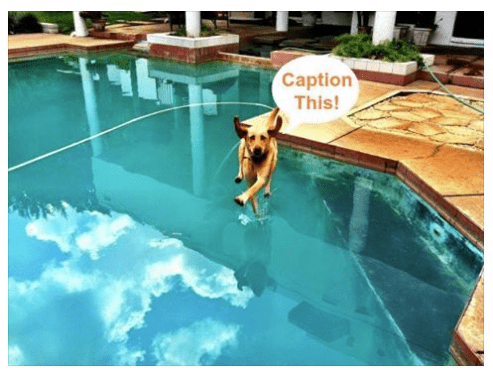 7. Veteran Franchise Giveaway Announcement
Brad Baglio, an Army veteran, competed against dozens of other military veterans nationwide to win the 2016 ASP Veteran Program. He became the 17th veteran to join the ASP franchise family when he launched his Bell County, Texas location on May 15th.
8. Post-Hurricane Clean Up
ASP professionals share storm preparation tips and are recognized for their community clean-up efforts during the hurricane season.
9. ASP Honors Heroes
On Veterans Day, ASP launched an #ASPHonorsHeroes social media campaign as a way to say thank you and to connect with military service members and their families.(Picture: ASP maintenance tech presenting a certificate of appreciation for one month of free service to customer & retired marine.)
ABOUT ASP
Since 2002, ASP – ASP - America's Swimming Pool Companyhas been dedicated to serving pool owners throughout the United States. Our professionals are experienced in maintenance, equipment diagnostics and repair, and pool renovation. Whether you're looking for an ongoing maintenance program, a routine repair or a pool makeover, ASP is your best choice. Learn more about what we do, visit our locator page to find the ASP professional team nearest you, contact us today.