ASP - America's Swimming Pool Company has hosted many successful Owner's Meetings over the years, but this year the meeting exceeded all expectations. Based on the feedback ASP has received, one of the main reasons for this year's success was ASP's first annual Vendor Showcase! Representatives from PoolOps, PoolCorp, Pentair, Hayward, Zodiac, ChlorKing, Latham, Loop-Loc, S.R. Smith, Devin Cahn Associates (Custom Molded Products, AquaSalt, LaMotte), Tara Liners, Spillway Spas, and Repay were all on hand to meet and interact with ASP owners during this Showcase.
ASP's owners were pleased to be able to interact one-on-one with the representatives from each of these companies, and to learn about all of the new products and technologies that will be introduced in the coming year. Take a look below at the Vendor booths and see for yourself!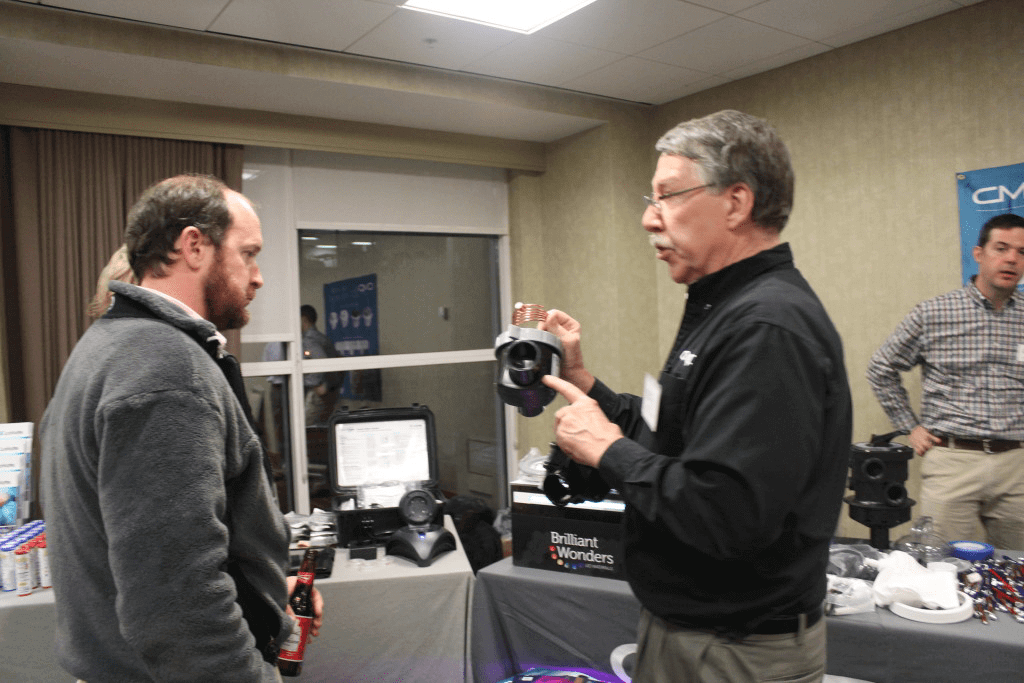 Devin Cahn Associates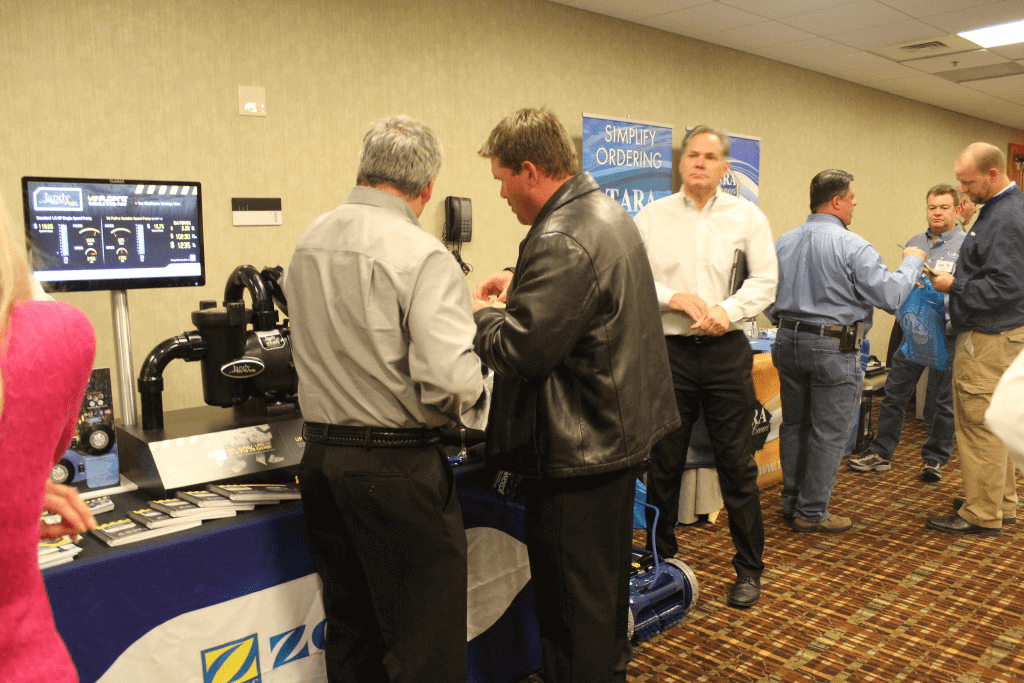 Zodiac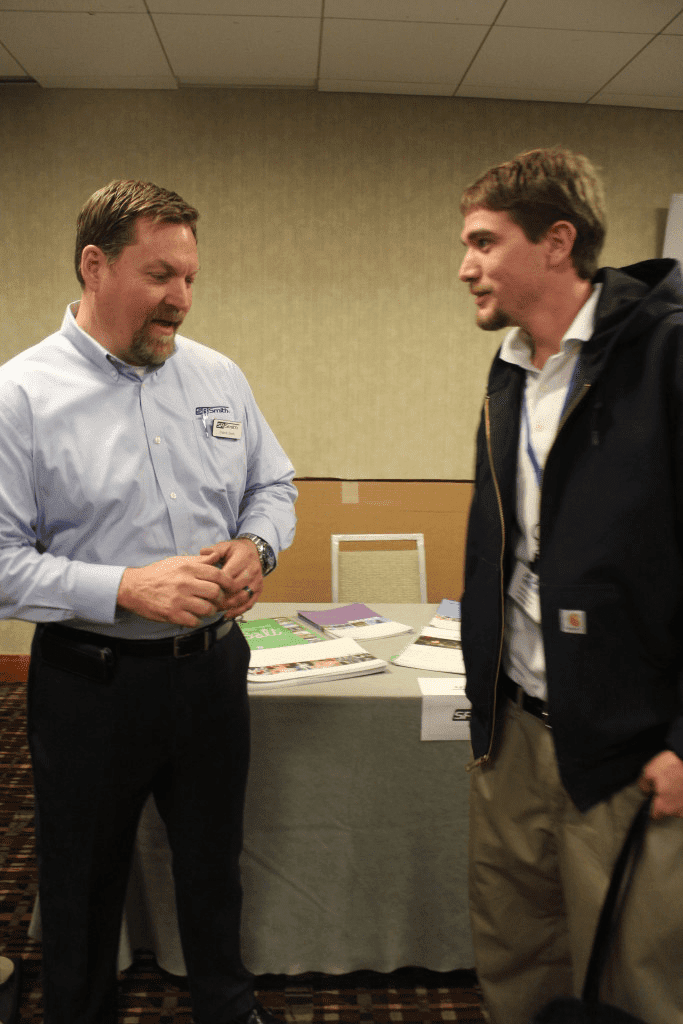 S.R. Smith
PoolOps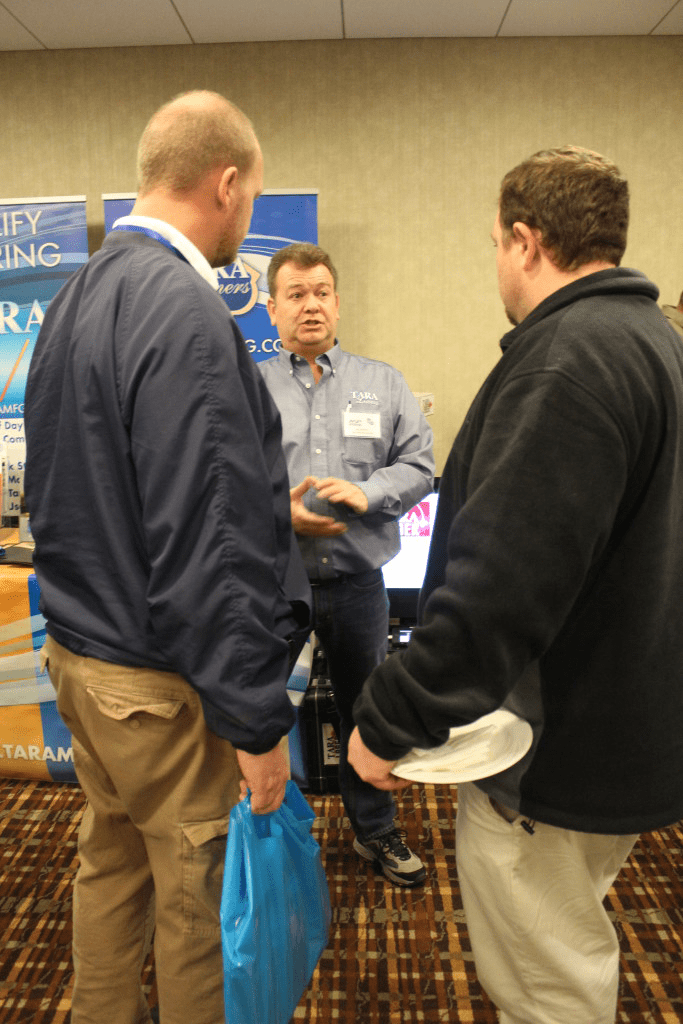 Tara Liners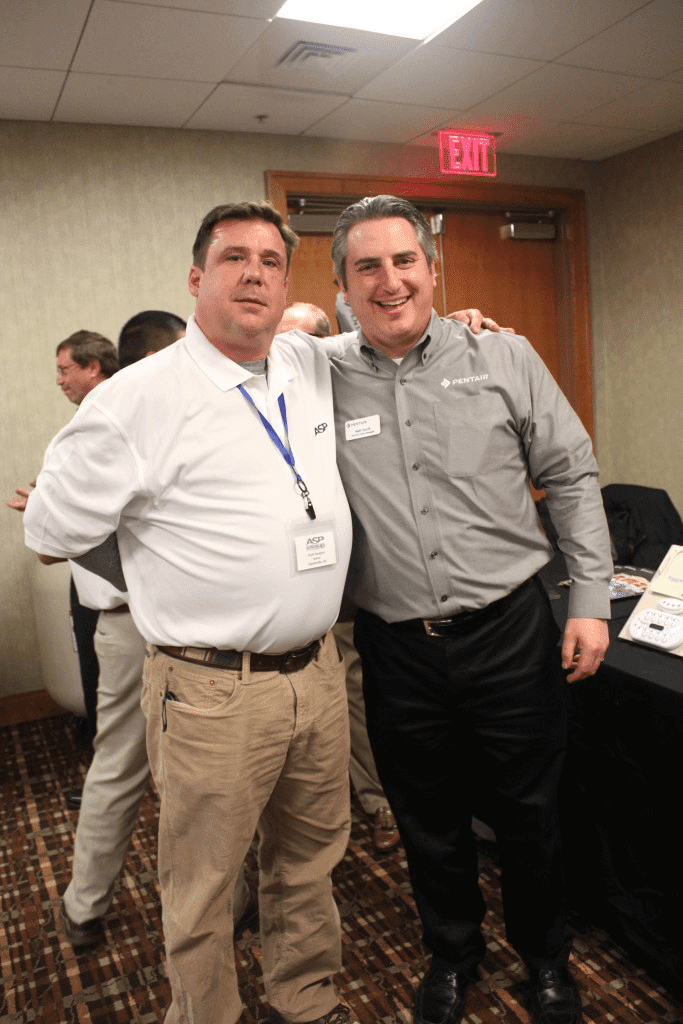 Pentair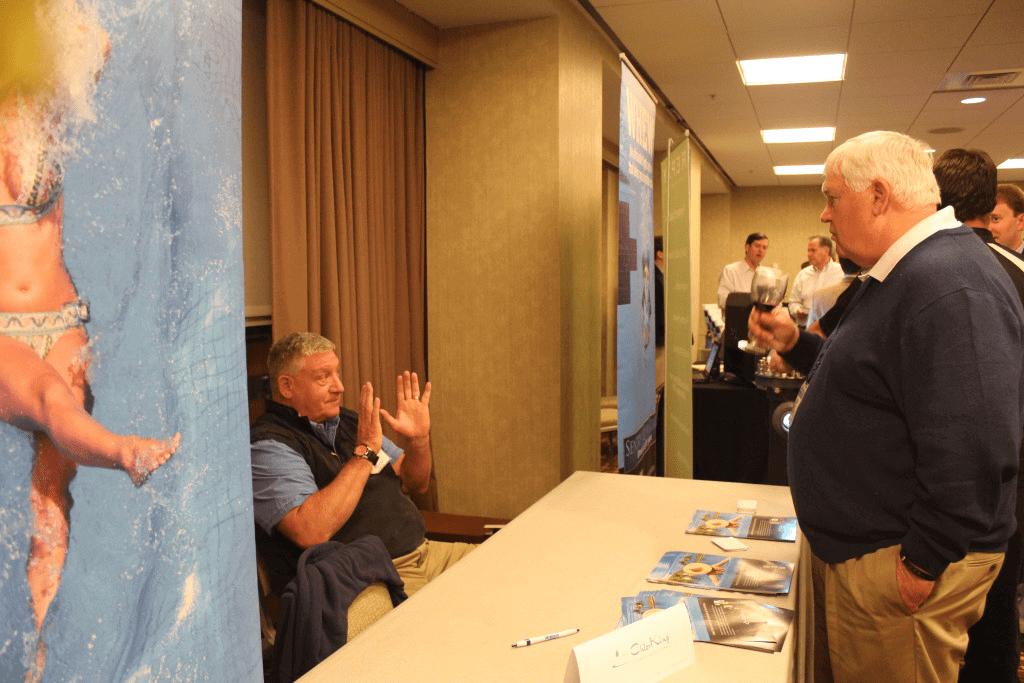 ChlorKing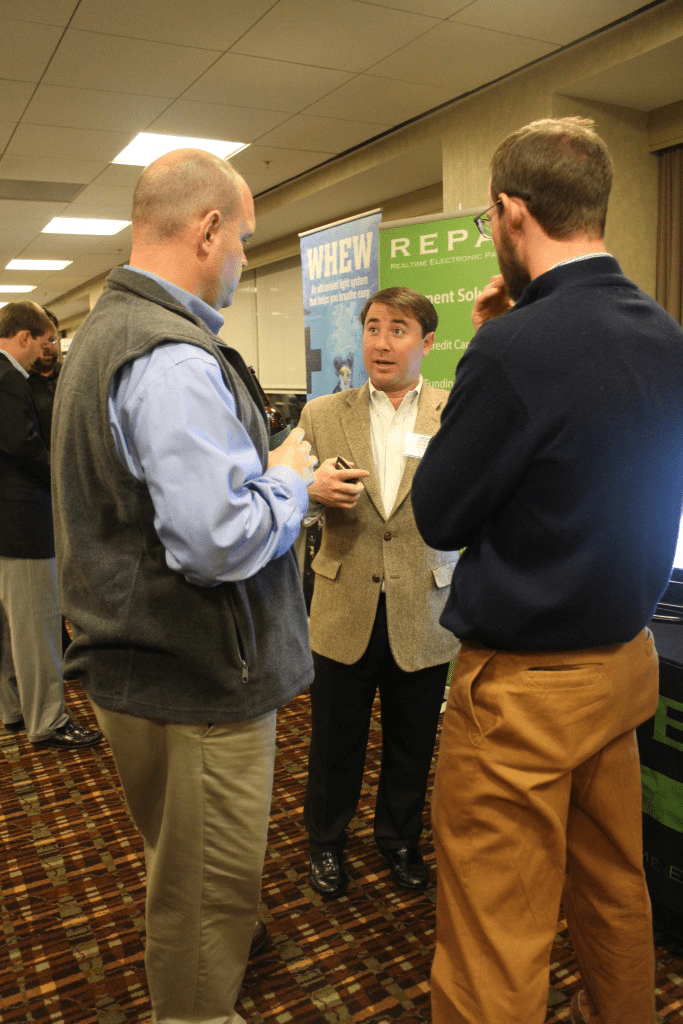 Repay
Again, thank you to all of our Vendors that attended this showcase for helping make this Owner's Meeting the best yet!