1. Professional Landscape Design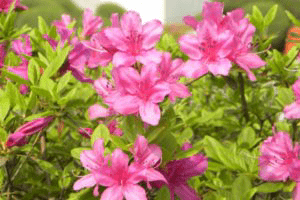 It's Masters week, and we can't help but be in awe of the magnificent landscape design of the Augusta National Golf Course. We get inspired by the perfectly manicured edges, mounds of brilliant azaleas, and the greenest rolling hills.
A fresh, new design concept for your yard and garden will boost your home's curb appeal. Discover how hiring a professional to help you plan and visualize your dream garden can bring your outdoor living dreams to life.
---
2. Swimming Pool Remodel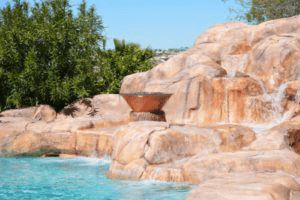 Customize your backyard swimming pool with features that will add value to your home and help you enjoy your swimming pool even more.
Water features are an excellent option to add to your dream pool. The possibilities are endless, and they create a focal point for your backyard oasis.
Here is a list of water features that will transform any pool environment:
Bubblers
Deck Jets
Waterfalls
Water walls
Fountains
---
3. Outdoor Kitchen
Enhance your outdoor experience by spending more nights and weekends on your back patio with a full outdoor kitchen. A luxury outdoor kitchen is a great way to show off your creativity and unique design style.
---
4. Pool Deck Remodel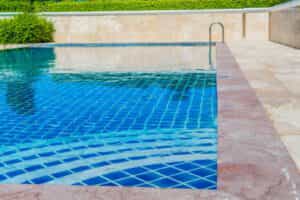 Your pool deck can make a huge difference in the overall look of your backyard and swimming pool. Consider a pool deck that compliments the home design, provides a safe play area for children and offers enough space for lounging and entertaining guests.
---
5. Outdoor Lighting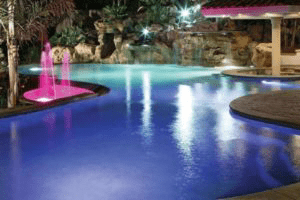 Don't forget to highlight your amazing backyard features with outdoor lighting.
Center your pool lighting around your mood with special LED color-changing lighting.
Use soft uplighting to accent trees and other plants that are unique to your garden.
Discover for yourself why thousands of satisfied customers across the country choose ASP - America's Swimming Pool Company for swimming pool service and home renovations. Request service by visiting our website at ASPpoolco.com/Services.
Subscribe to our mailing list