Swimming Pool Renovation in Atlanta, GA
ASP renovates more than 250 swimming pools each year. If you would like to improve your pool's appearance, the custom appearance that you desire can be achieved by ASP's experienced plaster and tile teams. Your pool can be returned to its initial beautiful appearance. If you are looking to completely transform your swimming pool's appearance, contact our Atlanta team now.
Our Qualifications: All replastering, retiling, and decking replacement is performed by ASP certified technicians!
Our Commitment: Only dependable, quality SOLUTIONS are developed by ASP!
Our Guarantee: The quality of all workmanship performed by ASP EXCEEDS ALL OTHERS and is reasonably priced!
Our Offer To YOU: All Pebble Re-plasters come with a FREE pump replacement provided by ASP! (Certain restrictions apply, contact office for details).
Pool Remodeling
Are you ready to improve your swimming pool look or change it? With knowledgeable and experienced professionals, ASP - America's Swimming Pool Company of Atlanta is the right company for the job.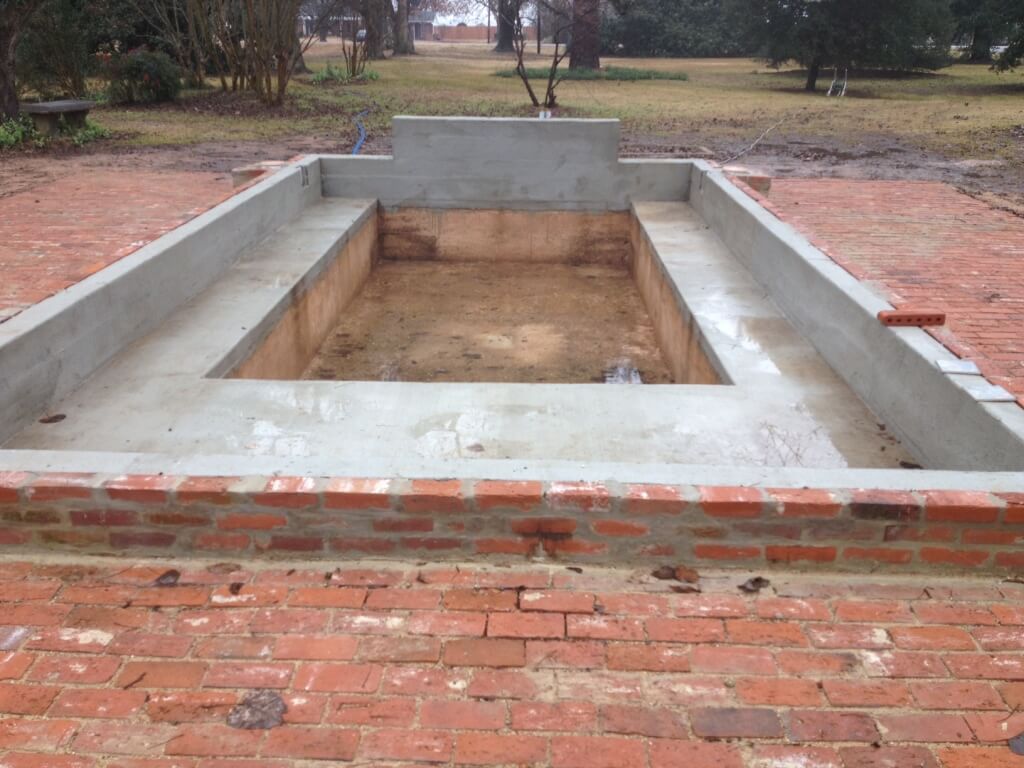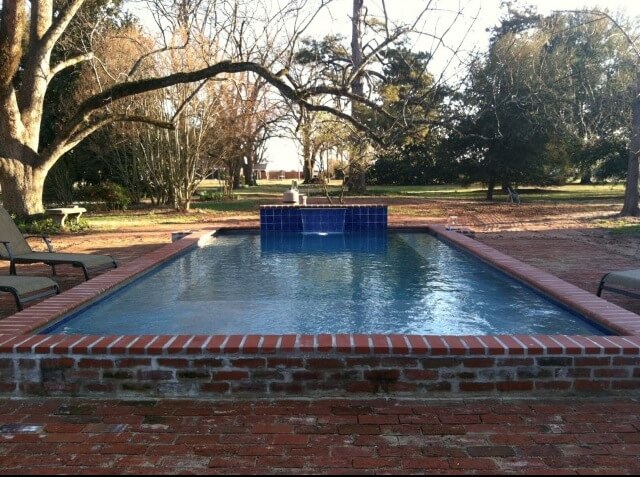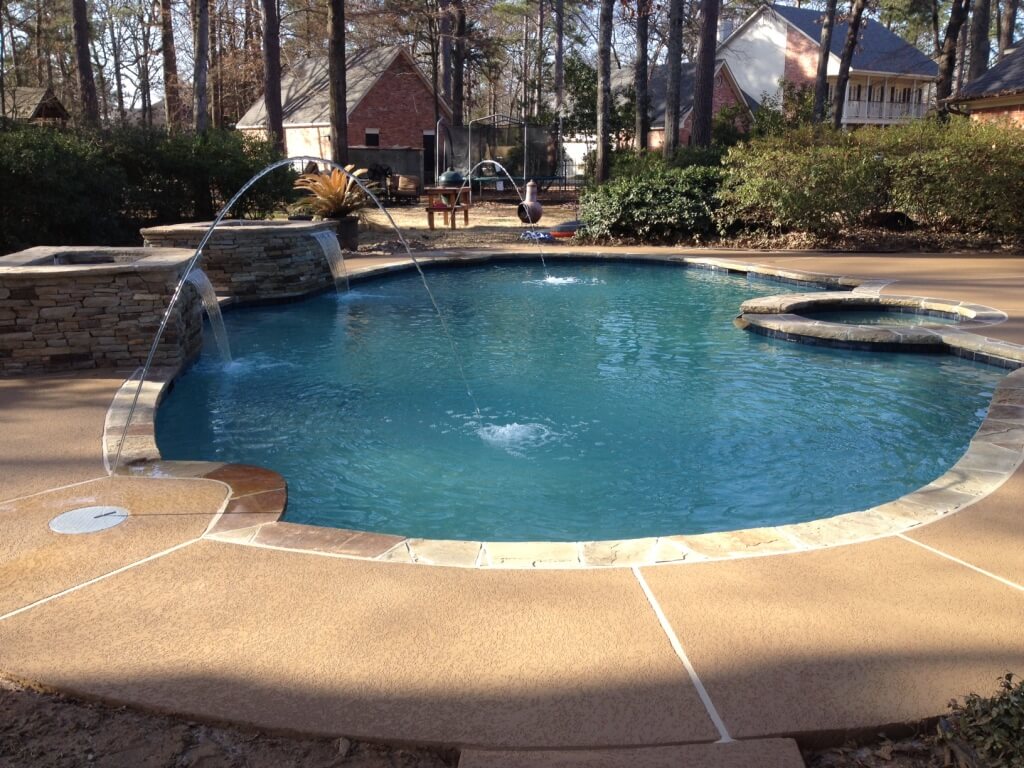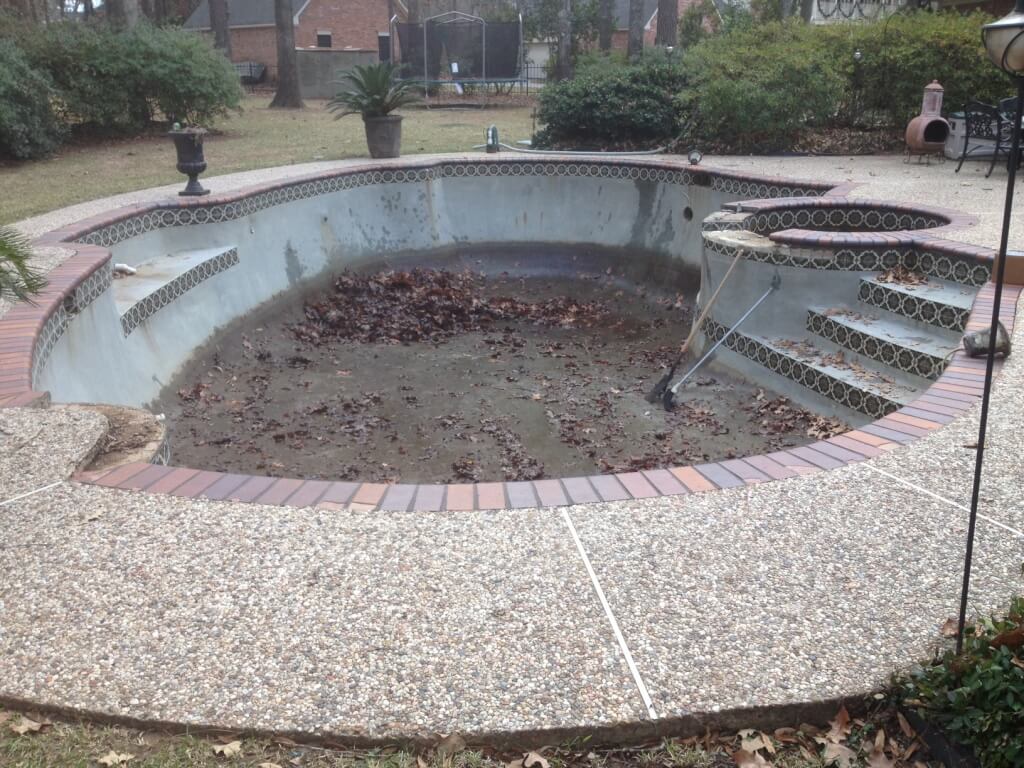 Plaster/Pebble Tech Pools
Any renovation requirements, including re-plastering and re-tiling, can be satisfied by trained, certified staff at all ASP locations. Implementation and pricing plans can be developed by experienced ASP staff for any renovation project.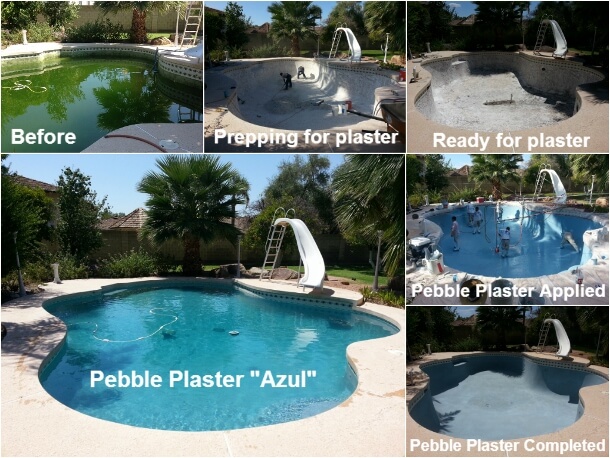 Textured Decking & Sealing Decks
Sealing concrete decks or re-sealing Kool Decks are performed by specially trained ASP technicians. A variety of textures and colors are available to choose from at ASP - America's Swimming Pool Company of Atlanta. Call our experienced staff for more information today!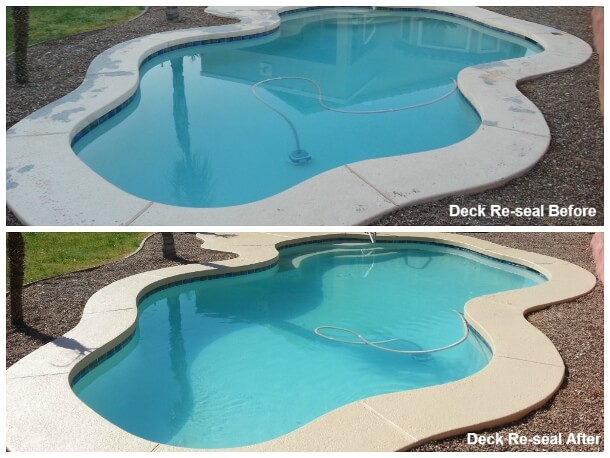 Dedicated to
Bringing You
Peace of Mind
Known as America's #1 Swimming Pool Service Company

You can trust that your pool is in the right hands with our trained and uniformed pool professionals.

Superior Value & Experience You Can Trust

ASP's local pool techs complete our nationally recognized training, focusing on quality & accountability.

Customizable Maintenance Plans That Fit Your Needs

Our plan options are tailored for your lifestyle and budget and are followed up with a detailed report.